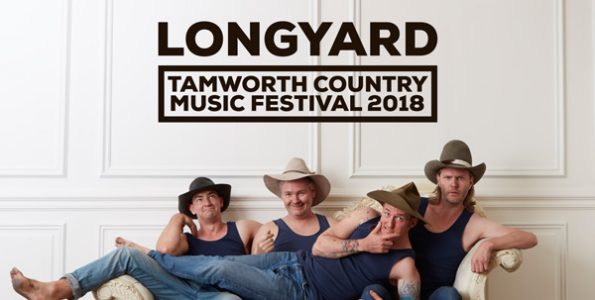 Announcin' our 2018 Tamworth Country Music Festival Shows at the Longyard!
Beers, skittles n chaise lounges wouldn't keep us away from our fave music festival…. Tamworth! So we're leaving' our life of luxury to sweat, party & sing at the Longyard!
Presenting all yer favourites and new tunes from our upcoming' super album, there'll be something' fir everyone.
Here's the dates… get on board soon, cause these are always full up.