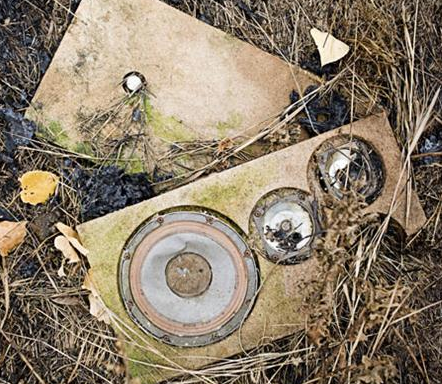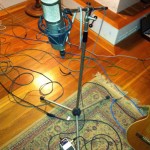 Us Pigs are currently in the studio recordin' our new album! Its bin almost three years since the Odderssy that was "Horses" 'n we figured it was time boil the old studio kettle n bang out a coupl'a beauties.
Make sure ewe sign up fir our newsletter or stay tewened to our FACESPACE to be ferst in the know.
N also we'll be comin out to sing fir ewe folks.. 'ere's the dates with more bein added all the time!