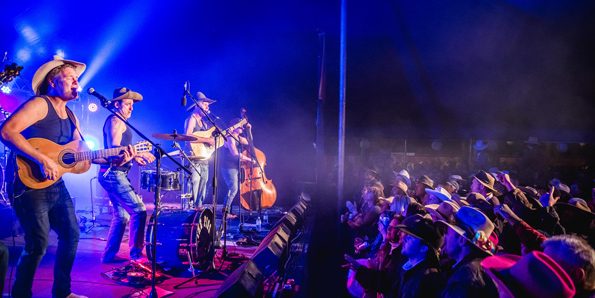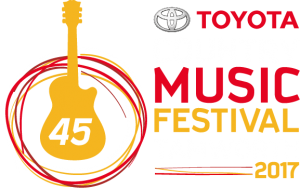 "When I think of Tamworth.. I think of The Pigs!" (Somebody said this.. but we forgot who)
Us simple Pigs are proud to be a part of Australia's Biggest Music festival.. and of 'course Australias best country music festival to boot!
We'll be playing three 'uge nights in our traditional Tamworth home… The Longyard!!
"Let's Make Australia Tamworth again" (Stretch Pig said this)